Strengthening Mississippi's Public Schools Through Research and Education
Issues Affecting Public Schools

2008 was the last year that Mississippi public schools were fully funded according to state law.

Positive trends in student achievement are evident in school ratings, national scores, and other measures.
Expanding the availability of quality early learning experiences is key to moving Mississippi forward.

Mississippi limits charter schools to high-quality, not-for-profit charter organizations in certain school districts.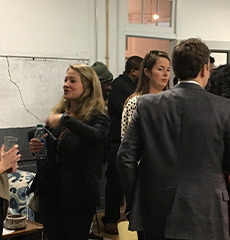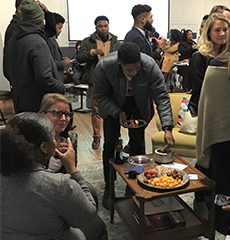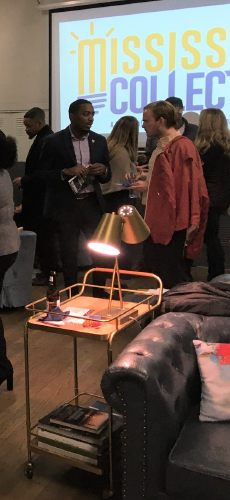 Action-oriented
What is the goal? Transforming our state into the Mississippi we all want and deserve.

Under 40
A network of young professionals.

Public School Supporters
Fighting for pre-k for every child, fully funded public schools, salaries that attract and retain good teachers, and keeping public dollars in public schools.